HEB Performance Hall | San Antonio, Texas
Are you ready for the greatest and most percussive stage show to come to town this spring? Then you need to get your hands on tickets to watch STOMP when it comes to HEB Performance Hall At Tobin Center for the Performing Arts in San Antonio, Texas on Friday 7th April 2023. This astounding show brings the modern-day music sensation to your neighborhood for a spectacular event that shows that you can make astounding music with anything. Watch as these astounding performers show off the greatest talents they have honed in a variety of acts, sketches, and big group performances that are sure to leave you howling for more! Your ears will be delighted as these 5-star performers transform ordinary objects and their bodies into masterclass musical instruments. It's a once-in-a-lifetime experience that you HAVE to be there to see But you better act fast because tickets are on sale now and won't last long! Slam on the link below and order your tickets today, so you can see STOMP live at HEB Performance Hall At Tobin Center for the Performing Arts in San Antonio, Texas on Friday 7th April 2023.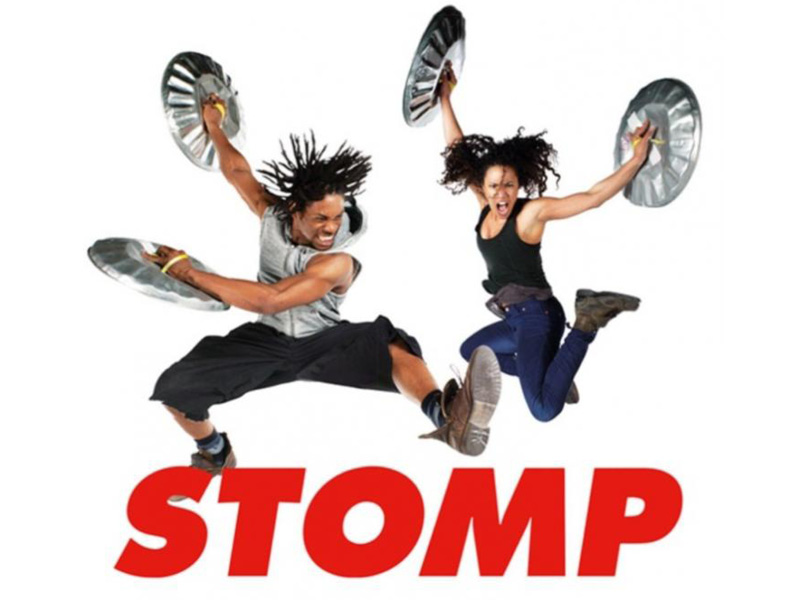 Once Steve McNicholas and Luke Cresswell first got together in 1991 to form the percussion group STOMP, they found artistic inspiration in physical theater performances that melded rhythms, acrobatics, and pantomime with the body and everyday objects. STOMP is a bizarre mix of style, movement, physical comedy, and dance that has been astonishing audiences for nearly three decades.
Trust us when we tell you, you do not want to miss this uncontested expression of how performance can give new life to even the most common items, from plastic bags and trash can lids to brooms and the kitchen sink.
Three coveted awards—an Olivier, an Emmy, and an Obie—have been accorded to STOMP. One of its main strengths is the way it can make the unbelievable seem like the norm. These things are all regular features of city life, but they have a unique, pulsating wonder that STOMP exploits.
The eight artists perform with boundless enthusiasm, taking the audience on a trip through groove and tempo, the only languages they speak. See it live for yourself to learn the meaning of what the Chicago Tribune called; "A PHENOMENAL SHOW! BASHING, CRASHING, SMASHING, SWISHING, BANGING AND KICKING – A JOYOUS INVENTION!"