HEB Performance Hall | San Antonio, Texas
Get ready to be rocked by the magical, mystical choreographed performances of violinist Lindsey Stirling. Known for her rousing violin driven melodies, she will be celebrating her new album, Snow Waltz, which promises immersive arrangements and mesmerizing melodies from eight classic covers and five original tracks. She will be coming to the HEB Performance Hall, San Antonio, TX on Tuesday, November 22nd 2022 as part of her new tour – The Snow Waltz Tour. She has billions of views on YouTube, and now you have a chance to watch her live on a stage near you. Don't miss it, buy your tickets now!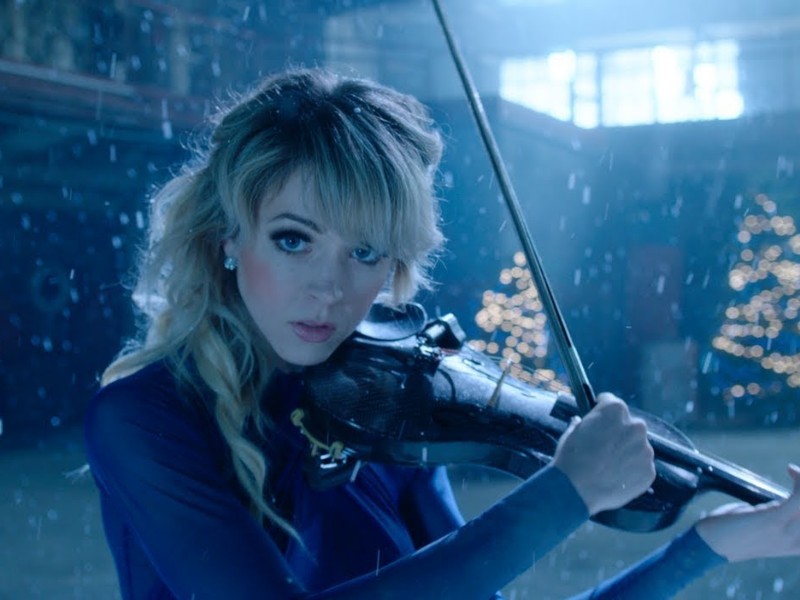 Everyone loves the dazzling performances of Lindsey Stirling, and rightly so. From a young age she loved and practiced the violin as well as dance and has achieved amazing world-wide success doing so; at only age 36, she has over 13 million subscribers on a YouTube channel that started in 2007 which now has billions of views – as if that wasn't impressive enough, she has sold millions of copies of her music, made Forbes Magazine's 30 under 30 in Music, was a quarter finalist on America's got Talent, Author and New York Times Best seller and achieved a number 2 spot on the Billboard 200 for her second album Shatter Me.
Stirling has a variety of music styles in her arsenal, from classical, pop and electronic dance music that cover her original works and renditions. She dances too which is no easy task especially when combined with her amazing control of the violin and this why her performances on stage create an enchanted energy which is nothing short of brilliant.
Be ready to be amazed by Lindsey Stirling, the multi-talented violinist, songwriter, dancer who will be bringing her Snow Waltz tour just for you. Buy your tickets now.