HEB Performance Hall | San Antonio, Texas
If you have a Netflix account, access to youtube, or even a library card, you can get any stand-up comedy routine your heart may desire (and it'll be way cheaper than therapy), from pretty much anywhere! The five minutes it takes to decide which comedian you want to watch and a couple bucks for some treats is all it'll cost you!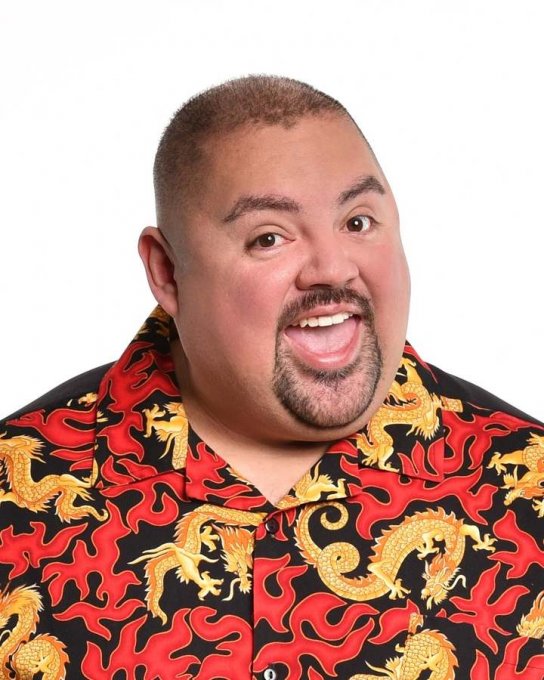 Everyone has their favourite brand of humour. At the breathtaking HEB Performance Hall, there is a stand-up comic to match the taste of every kind of comedy fan, all under one roof! Now you're privy to some breathtaking up and coming talent that will blow your socks off, come down to the HEB Performance Hall in San Antonio and experience a night of incredible comedy.