HEB Performance Hall | San Antonio, Texas
Did you ever think something really bad about a stranger in public? A thought that surprised you because your mom didn't raise you to think like that? That's okay, we all have, and comedians capitalize on it. It's easy not to feel like a terrible person when the comedian has it all onstage and throws their worst thoughts out into the world. If they can make a joke about the most downtrodden things in the world, and still be thought of as a nice person and show their humanity, your mean comment to your roommate won't feel as catastrophic, trust us.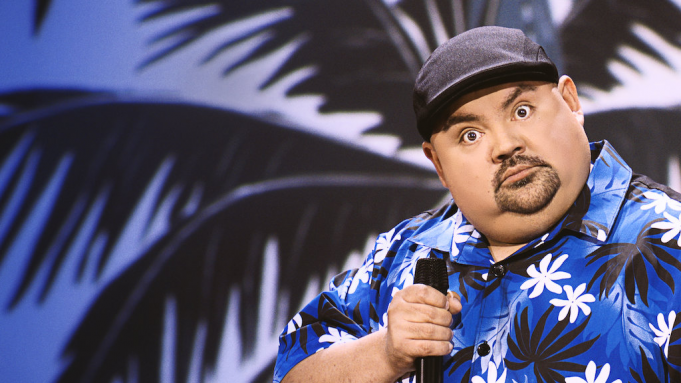 Whatever the state of the Earth, whether you have had a disappointing day or a great one, the need to laugh out loud is a universal wish! Come try out your chuckle muscles and L-O-L the show away at the ultimate one-stop-shop for comedy in Texas! HEB Performance Hall hosts no end of hilarious comedians and full house tours, from up-and-coming comic sensations to some of comedy's biggest superstars, and this 2021 the roster is second to none! Catch the unforgettable Gabriel Iglesias at HEB Performance Hall on Saturday 17th July 2021 and get your laugh on, as they leave you in stitches with their renowned observations and precision timed punchlines! The tickets are laughably cheap too!