HEB Performance Hall | San Antonio, Texas
If you have a Netflix account, access to youtube, or even a library card, you can get any stand-up comedy routine your heart may desire (and it'll be way cheaper than therapy), from pretty much anywhere! The five minutes it takes to decide which comedian you want to see and a couple bucks for some treats is all it'll cost you!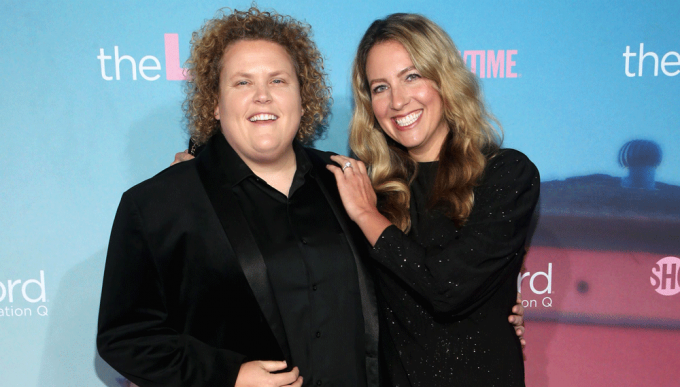 When you're in a stadium or theatre, sure, you can have great seats. But, you can also end up in the nosebleed section. At a comedy show almost every seat feels like the front row. The performer is actually life-sized, not just a tiny a speck you watch on a video screen. So come and experience some hilarious live comedy at the stunning HEB Performance Hall.